Wanganui Furnishers was established in 1916 and is proud to continue to supply the Wanganui region with quality home furnishing products more than 100 years later. We will help with all of your interior styling needs from flooring, furniture, custom made curtains, blinds, and décor. We offer exceptional service and our staff have over 230 years of combined experience working at Wanganui Furnishers, so we have the knowledge to help you furnish and decorate your home.
Ch
e
ck out a selection of our products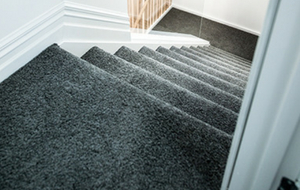 New flooring can completely revitalise your home, making it more modern, beautiful and warm.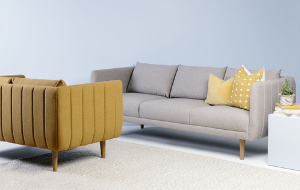 Furniture is the main element in your home that expresses your style. We believe in unique & beautiful pieces.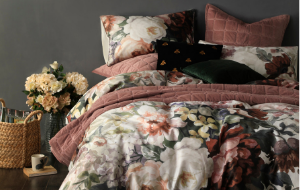 Add the finer touches to your home with our comprehensive range of decorative & functional items.

Contact Us
Flooring Opening Ho
urs:
Monday to Friday 9.00am - 4.30pm
Furniture and Curtains Opening Hours: Monday to Friday 9.30am - 4.30pm, Saturday 10.00am - 1.00pm
Main showroom: 33 Victoria Ave, Wanganui
Flooring showroom: Lower St Hill St, Wanganui
Postal address: PO Box 154, Wanganui, 4541
Email Us